Team
GUTDADDY
Do you want to stand out and be a Team Member for a game changer in the hunting industry? We are currently building the best Team to represent our company.

Team Member positions are limited and awarded exclusively to the individuals based on hunting experience, character, drive and commitment. There are minimum criteria to remain on the Team and GUTDADDY will work with you throughout the process, and remember your personal Social Media platforms are a reflection of the GUTDADDY name. Team positions are awarded on a 12 months basis and will be reviewed to determine future eligibility.


Receive discounts, free swag and even free products as the relationship matures!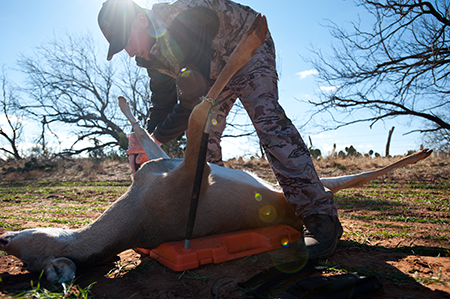 ---
Team
GUTDADDY

Application

We'd love to have you on the team. Please tell us a little about yourself.